Practice Areas / Product Liability Attorneys
Talcum Powder Lawsuits
We Answer
your questions about the law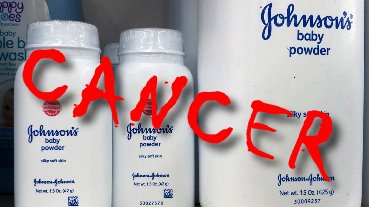 As of 2020, more than 17,000 consumers have filed lawsuits against Johnson & Johnson (J&J) claiming the company's talc-based baby powder caused ovarian cancer and mesothelioma. J&J claims there is no scientific evidence that their baby powder causes cancer. However, that's not true.
Talc contaminated with asbestos is extremely dangerous; asbestos has been known to cause cancer for decades. Mesothelioma is almost exclusively caused by exposure to asbestos.
Visit our website specifically focused on Talcum and Baby Powder Lawsuits and Johnson & Johnson settlements.