Frequently Asked Questions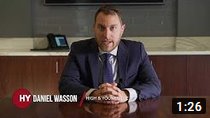 There are many steps in a personal injury case starting with submitting a letter of representation to insurance companies, accumulating medical records and medical bills, evaluating the case, submitting a demand to insurance company and many other steps, please watch the video to learn more.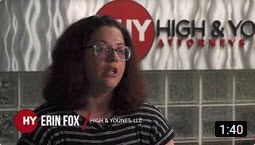 In some cases you may need a lawyer to help you out. We will send a letter of representation to take the burden of working with a claims adjuster off of you. We may also have to file a petition (lawsuit) to put pressure on to resolve the case. Trials for workers' compensation cases in Nebraska are held by a judge. The judge will determine what benefits you are entitled to and they will create a written order. Please watch the video to learn more.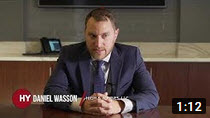 How is child support calculated? Learn a little about child support calculation guidelines, income and deduction considerations, custody arrangements and basic or joint calculations. Please watch the video to learn more.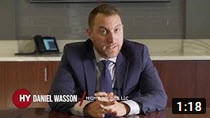 Learn about aggravated and non-aggravated DUI's, plus blood alcohol content levels and penalties. Please watch the video to learn more.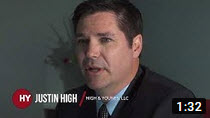 What benefits can I receive in a workers compensation case? Workers' Compensation Attorney Omaha NE - Justin High of High & Younes LLC explains some of the benefits from workers compensation cases, including temporary disability benefits, medical care and other job-related benefits.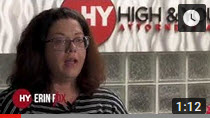 Do I need a lawyer for my DUI? - A lawyer provides valuable insight into the DUI system and Nebraska courts. First, the Nebraska DMV has an administrative a case against you in addition to your criminal case for license suspension. A lawyer can help you determine whether you should protest that administrative case.
Secondly, a lawyer can help you on the criminal case. If you have received a DUI, do yourself a huge favor and contact us at High & Younes, Omaha DUI Attorneys at 402-933-3345.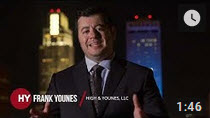 If you are involved in a car accident there are certain thins you should do, this video helps explain what those are. This video is courtesy of High and Younes Attorneys in Omaha, NE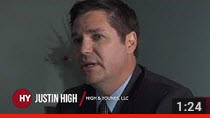 Who pays for my medical bills when I've been in an accident. This video by High and Younes Attorneys in Omaha NE explains some of the options related to who pays medical bills after an accident.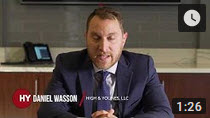 This video will walk you through the basic steps of filing for a divorce.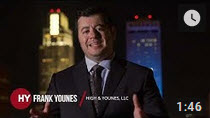 How will a DUI affect my license? Omaha NE - Your license will be taken away from you and suspended. You will be able to drive for 15 days when you should get your ignition interlock device. Please watch the video for more information.