Practice Areas / Defective Medical Products
Defective Medical Products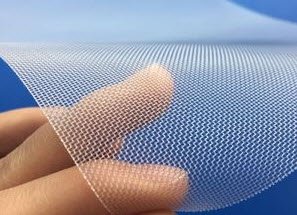 For many people hernia meshes can be a lifesaver, but these devices do come with some complications that can cause a lot of pain and suffering.  Mostly, severe hernia mesh complications occur when a defectively designed product is used, or the doctor makes a mistake during the implanting. Some of the hernia mesh manufacturers are accused of knowing the problem these devices can cause but failed to warn the patients and medical providers.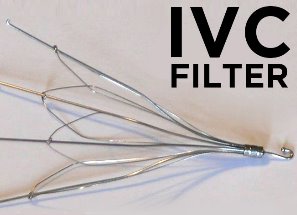 When they first came to light, the Inferior Vena Cava Filters (IVC) were among the smartest inventions of all time. Across the world, people suffer from all kinds of health complications. When there is finally a solution to all their problems, it's more like a gift from heaven, or is it? Blood clots are a medical condition that affects millions of people around the globe.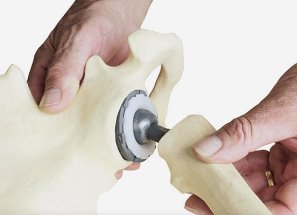 Hip implant lawsuits are a class action lawsuit filed by patients who have had their hip implants removed. The lawsuits allege that the implants were not properly installed and that they caused them pain and discomfort.