Practice Areas / Product Liability Attorneys
CPAP Lawsuit Attorneys
We Answer
your questions about the law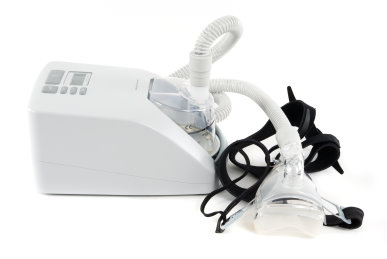 There are millions of people in the US that suffer from some form of sleep apnea. Many of these people rely on devices known as Continuous Positive Airway Pressure (CPAP) devices to manage their conditions. However, in June 2021, Phillips, one of the biggest manufacturers of CPAP, BiPAP and other devices used to treat sleep apnea, issued a nationwide recall of their devices.
The recall was based on the possible risks to patient health. However, evidence has emerged that Phillips may have already known of the possible risks to patient health and failed to warn the health community and patients of these issues.
If you have been using a sleep apnea device from Philips, be sure to visit a doctor and have tests carried out to determine if you are suffering any side effects. Get in touch with us to determine if you are eligible to file a claim for your injuries.