Practice Areas / Product Liability Attorneys Omaha
Product Liability Attorneys Omaha, NE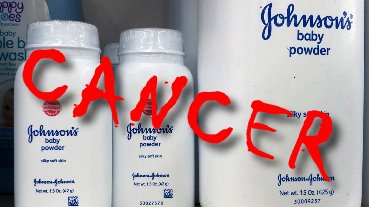 If you have used Johnson & Johnson talcum powder or baby powder and you have developed cancer, you owe it to yourself and your family to contact us for a free evaluation and to determine if you are due damages for your injuries.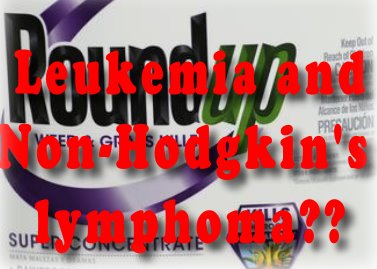 Have you or a loved one been diagnosed with leukemia or non-Hodgkin lymphoma, or any other type of cancer? Do you suspect Roundup could be the cause? If so, you might have a case against Monsanto.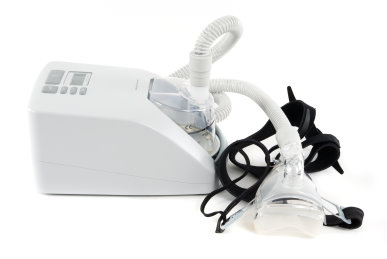 There are millions of people in the US that suffer from some form of sleep apnea. Many of these people rely on devices known as Continuous Positive Airway Pressure (CPAP) devices to manage their conditions. However, in June 2021, Phillips, one of the biggest manufacturers of CPAP, BiPAP and other devices used to treat sleep apnea, issued a nationwide recall of their devices. The recall was based on the possible risks to patient health.